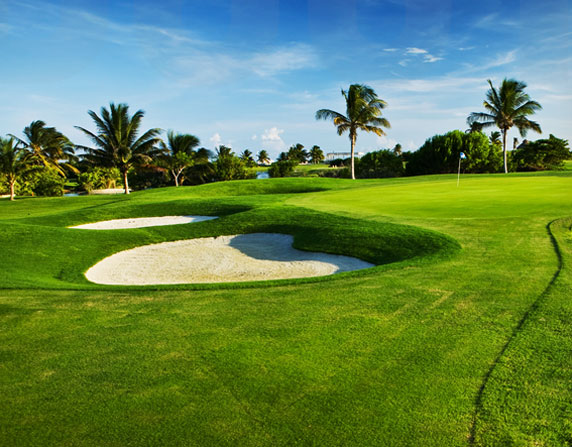 Welcome
Instructor Luis Luaces has over 20 years of experience in the game and golf industry. He has a successful and proven track record with golfers of different ages and skill levels. Luis offers easy solutions to difficult situations in the game of golf. Luis believes that "Keeping It Simple" on the course is the best approach to most situations. LUACES GOLF instructors will give you the guidance needed to improve your mental and physical approach to the game, through proper lessons and advice needed to succeed, have fun and enjoy the game.
PGTAA Class A Master Teaching Pro
Improve your mental and physical approach
Proven lessons and advice
Get Started
Luis Luaces
Get in Touch
I'll respond as soon as possible
1 May
2020

The latest from the PGA regarding schedules and venues. Updated due to COVID.

15 April
2020

This month we are hosting a competitive furthest drive contest. Bring your A game!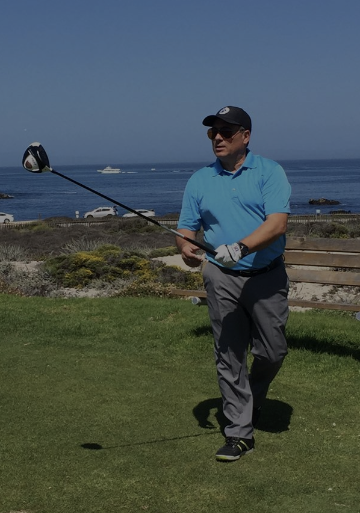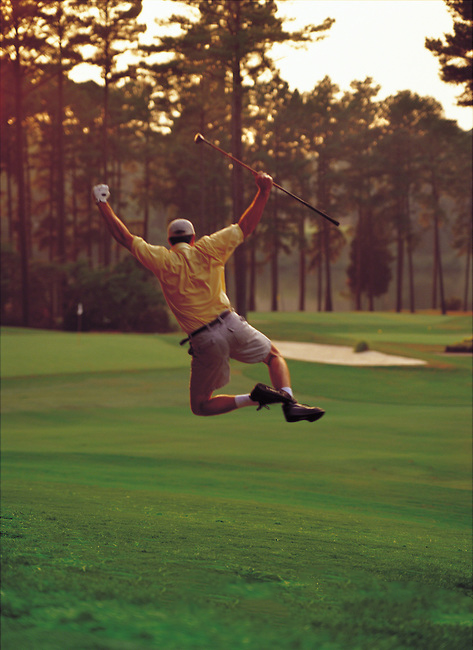 Hear From Happy Students
Right before I started taking lessons with Luis my swing was all over the place and just flat out inconsistent. After only three lessons with Luis I was able to find my swing and learned multiple ways to adjust it when I am having an off day. Whether you are just starting out, or just need a few adjustments to become a more consistent player, I highly recommend taking Luis Luaces as your instructor.
Dennis
My golf game has improved significantly after taking golf lessons with Luis Luaces. Luis is very good at explaining how to swing at the ball, putt, strategize, and how to approach challenging situations in the course. He is very passionate and dedicated to his students. Every time that I take a lesson with Luis, I am very motivated to go to the course and apply all of his tips.
Roberto
Very sincere gratitude to Mr. Luaces! I had tried so hard for so long to play golf. I took lessons from various instructors, and practiced my heart out on the range, but could never manage to improve. Just when I was about to give up, I took a lesson with Mr. Luaces. What can I say? It was quite literally a game-changer! What an epiphany- after a couple of lessons I was making excellent ball contact, and we went from there. I am now able to play quite well. Thanks to Mr. Luaces, I play regularly with my husband as well as with other couples. Thank you!
Jennifer
...just wanted to let you know that I golfed today and had the best game I've ever had, your lessons really worked out well for me just want to say thanks maybe some more in the future.
Mark
I had some golf lessons with Mr. Luaces and I found him to be a very professional and a very patient instructor and he gave me lots of tips in order to improve my golf game.
Alex
Lessons
Adults
from $70
45-60

Minute Lesson
Golf Etiquette

Customize

Your Lesson
Improve Short Game
Improve Bunker Play
Improve Putting Skills
Juniors
from $30
30

Minute Lesson
Golf Etiquette

3-5 Lesson

Packages
Improve Short Game
Improve Bunker Play
Course Management
from $100
2/hr

Lesson

From

Range to Course
Advanced strategy

Learn

risk/reward
Think like a Pro